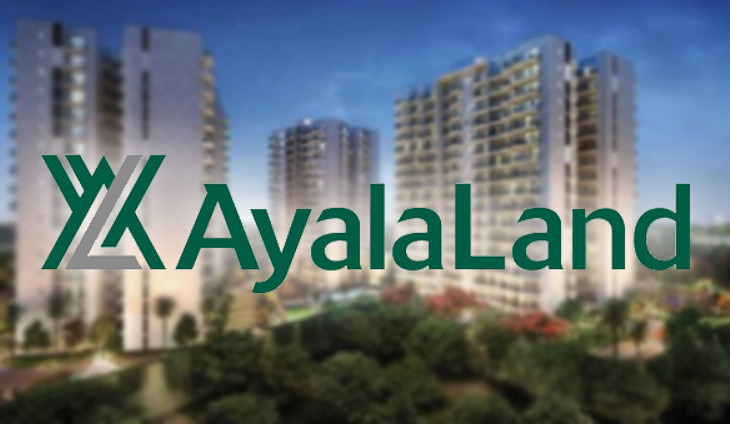 Property developer Ayala Land Inc. (ALI) will invest P18 billion to transform a 290-hectare property in Tarlac into an integrated mixed-use estate over the next 10 to 15 years.
In a press briefing on Tuesday, Cresendo estate head John Estacio said the firm would initially spend P5.5 billion for the first phase of three-phase estate, Cresendo, comprising industrial park, residences, retail strip, and school.
Estacio said 59 percent of the total estate area has been earmarked for residential projects initially by ALI's Avida Land, 11 percent for the 32-hectare Cresendo Industrial Park (CIP), another 11 percent for commercial development, and 3 percent for institutional development.
The industrial park is intended for light to medium industries in non-polluting, non-hazardous enterprises, he said, adding it has attracted locators in logistics, manufacturing, and warehousing.
The CIP is set to open in 2022 and will initially generate about 2,000 jobs.
The company said the sale of commercial lots from 500 square meters to 2,000 square meters is expected to start next year.
The first-of-its kind institution in Tarlac, the estate will be also the site of the Don Bosco Technical Institute, which will open its senior high school starting 2022, followed by the opening of the Technical Vocational Education and Training Center. The school will eventually offer all K to 12 levels.
"Graduates will have a higher probability of employment in the industrial park, the commercial district, or to even venture into starting their own business," Estacio said.
Aside from the industrial park and the school, Cresendo is also expected to build its transport terminal and first residential subdivision by 2022.
Estacio said they hope to launch the second phase of the estate development composed of residential projects and shop houses in three to five years.
Cresendo is ALI's 29th estate and its first master-planned development in Tarlac. (PNA)
Source: Bilyonaryo